Web Summit 2020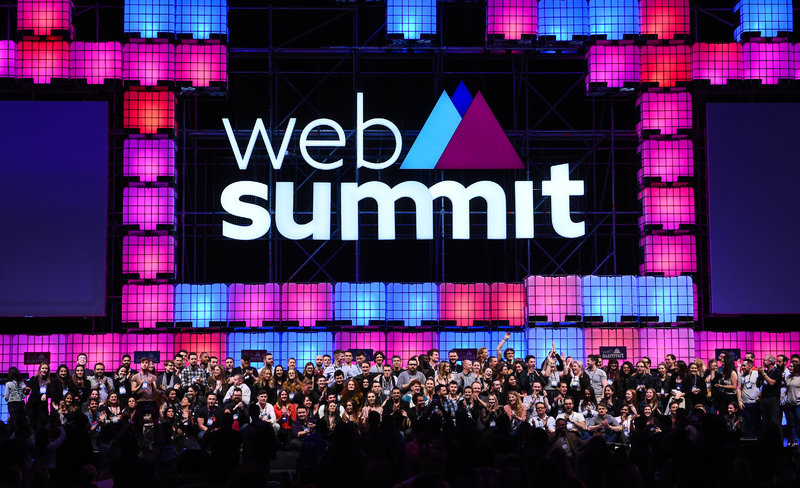 Lisbon | 2-5 Nov 2020
Comienzo: el lunes, 02 de noviembre de 2020 a las 10:00
Finaliza: el jueves, 05 de noviembre de 2020 a las 20:00
At a time of great uncertainty for many industries and indeed, the world itself, we gather the founders and CEOs of technology companies, fast-growing startups, policymakers and heads of state to ask a simple question: Where to next?
This year over 70,000 people will come to Lisbon for Web Summit. We'll be joined by the CEOs and founders of the world's biggest companies, the most promising new startups, influential investors, and leading journalists.
We live in uncertain times for tech and business. At Web Summit, we welcome the people who are tackling the big challenges facing industry today. Our stages cover topics ranging from deep tech and data science, to design and environmental sustainability.
Web Summit is the world's largest gathering of international journalists, attracting more than 2,500 global journalists from publications including Bloomberg, Financial Times, Forbes, CNN, CNBC, and the Wall Street Journal.