Call Pivothon Autumn 2020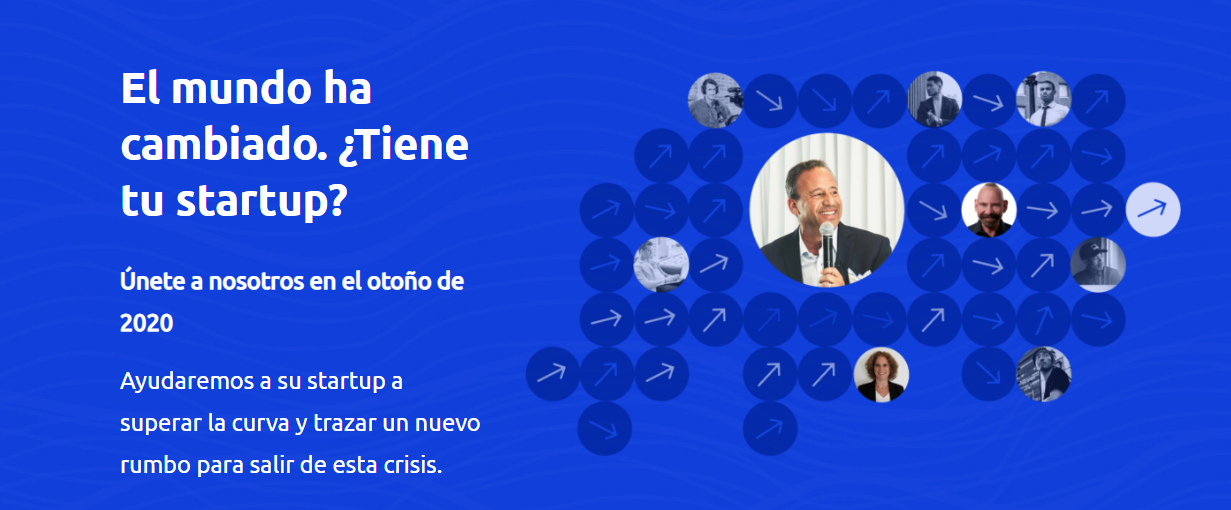 We will help your startup overcome the curve and chart a new course to get out of this crisis
Hasta el martes, 01 de septiembre de 2020 a las 23:59
After organizing the world's largest online hackathon, EUvsVirus, and bringing 2,000+ projects to together to hack the crisis, we now aim to direct the community efforts toward helping startups pivot and hack the crisis.
With markets and regulations changing every day, in a world with less travel, eating out and sports, it might be time to face that pivot decision and take your venture on a new path to success.
In the challenging seas of COVID-19, we're designing Pivothon to bring the right kind of opportunities for startups, to help them turn their sails around and navigate their venture onto scalable waters.
OBJECTIVE: We're looking to assist startups that were significantly affected by the world crisis, to find new opportunities and facilitate their pivot process. If you might fit this definition, we would love to have you with us!
ADDRESSED TO: Market experts, lawyers, investors, finance experts and serial entrepreneurs are here to make sure that you are making the right decisions and finding the best opportunities. We are here to make sure that you are on the right track to adapt your business to the new, post-pandemic world.
APPLY BEFORE: SEPTEMBER 1, 2020