Smart Rural project 21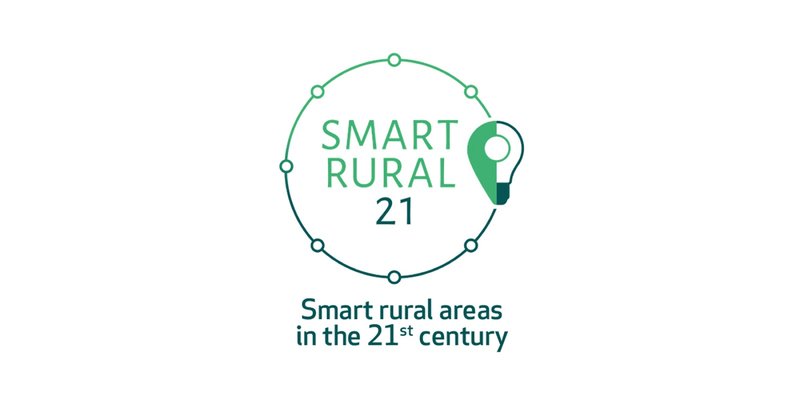 The final list of additional supported villages will be published very soon
Hasta el sábado, 01 de agosto de 2020 a las 23:59
The Smart Rural project is a two and a half-year project supported by the European Commission (DG AGRI) with the overall aim to promote and inspire villages to develop and implement smart village approaches and strategies across Europe, and to draw conclusions and support future policy interventions on smart villages.
Due to the large interest in the call for participant villages, the project is now offering a new mechanism to join the smart village journey:
A new opportunity that allows interested villages to develop and implement smart village strategies and solutions step-by-step and at the same pace as the Smart Rural 21 participant villages.
There is no obligation to complete the process even if you decide to sign up. Villages can withdraw at any time without any repercussions.
PROCESS
Let us know – as soon as possible and no later than 1 August 2020 – if your village would like to get on the list of Come Along! villages.

Your community will be encouraged to develop its smart village strategy by November 2020 – just like the project participant villages.
Your community will be encouraged to define initial planned actions through concrete action plans and start implementing them starting from December 2020.
¿WHAT IT OFFERS?
The project will provide timely information and tools that can help Come Along! villages to prepare their smart village strategies.
Villages that come along, will have a priority when the project selects villages for peer-to-peer exchange (e.g. cross-visits and face-to-face events).
Come Along! villages' achievements and practices will be promoted through the project communications tools.
Villages that complete the processand practices (develop strategies and take actions) will get a personalised Smart Rural 21 quality brand (logo).
REGISTER